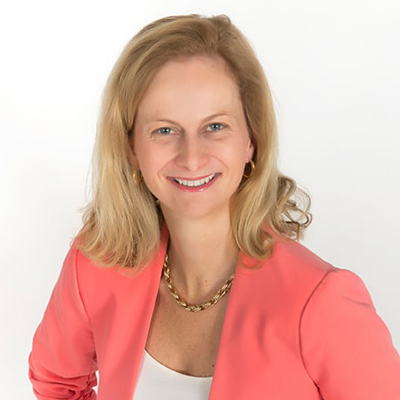 Self-Care: EFT as an Approach for Weight-Loss, Anxiety, Depression, Pain & Wealth Creation + 3 Day IFS
Peta Stapleton PhD
6+20 = 26 CEU/PDA/CPD
By registering you agree to CX policy below
$750 USD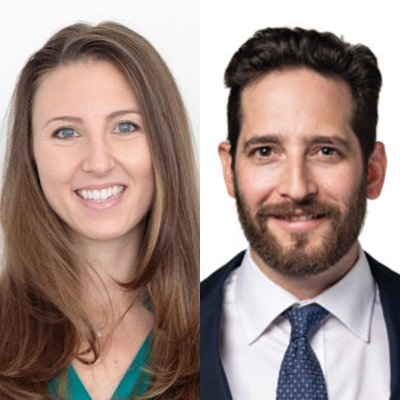 Clinical Genomics for Women's Health: Insights into the use of Genetic Testing in Practice + 3 Day IFS
Robyn Murphy, ND and Aaron Goldman, PhD
6+20 = 26 CEU/PDA/CPD
By registering you agree to CX policy below
$750 USD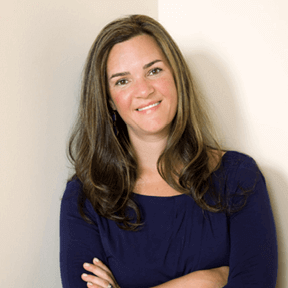 Clinical Algorithms for Naturopathic Fertility: More than just the Cliff Notes + 3 Day IFS
Jaclyn Chasse, ND
6+20 = 26 CEU/PDA/CPD
By registering you agree to CX policy below
$750 USD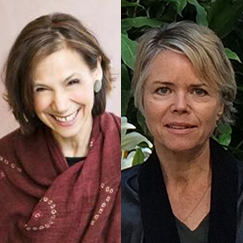 Exploring the Role of the Three Dantian in Self-Care and Psycho-spiritual Transformation + 3 Day IFS
Lorie Dechar M.Ac and Randine Lewis L.Ac, PhD
6+20 = 26 CEU/PDA/CPD
By registering you agree to CX policy below
$750 USD
Registration in non-transferable and cannot be sold. Only those on our master registration list will be accepted into the Symposium
Terms and Conditions
Fees
All fees are charged in USD (US Dollars). Canadians are charged GST (5%).
4-day pass early-bird rate $750 until January 31st. Regular rate $825 as of Feb 1st, 2020
When you register by January 31st you automatically receive the recordings from the 4 concurrent sessions over the 3 days of the IFS included with your registration (*fee $85 for those who register starting Feb 1st) Note: You receive recordings to ONLY your pre-symposium lecture PLUS all the concurrent sessions from the 3 days of lectures.
Continuing education credits will be available for the following governing bodies/associations:
NCCAOM
California Acupuncture Board
ABORM
Florida Acupuncture Board
Texas Acupuncture Board
Canada acupuncture boards (British Columbia, Ontario, Alberta)
Australia (AACMA)
New Zealand (NZRA)
BAcC (United Kingdom)
AFPA (Ireland)
BC naturopaths (BCNA) category C
Ontario College of Naturopaths
Oregon Board of Naturopathic Examiners (OAND) -
California Naturopathic Doctors Association (CNDA)

Cancellation Policies - All cancellation requests must be made in writing through our online contact form.

Up to December 31st, 2019, you will be charged a $100.00 cancellation fee.
Between January 1, 2020 to February 28, 2020, each registrant will be charged a 50% cancellation fee.
NO Refunds will be given after February 28, 2020 . There are no refunds for "no-shows".
Registration in non-transferable and cannot be sold. Only those on our master registration list will be accepted into the Symposium