Speaker:
Randine Lewis PhD, L.Ac, FABORM
This lecture will review the five trajectories of the Chong Mai with their various indications, and how to utilize them for fertility. We will discuss when to use them, how to needle them, and discuss various point combinations for infertility, miscarriage prevention, and endometriosis to mention a few.
Learning Objectives
In this lecture...
students will learn the indications for Chong Mai Trajectories 
students will learn how to needle a Chong Mai treatment.
students will learn when to use the Chong Mai vs. Primary meridians.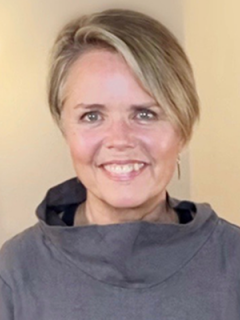 Randine Lewis PhD, L.Ac, FABORM
Dr. Randine Lewis, author of The Infertility Cure, has become the leading expert in treating infertility conditions naturally. Her powerful Eastern program combined with her vast knowledge of Western reproductive medicine has helped many thousands of woman throughout the world, get back their fertility, their hope, and their lives. Dr. Lewis began her studies in Western medicine, and after suffering through her own fertility challenges, overcame them with Chinese medicine. After finishing her medical studies in China, she earned a doctorate in Alternative Medicine, the basis of the program she now offers for the public through The Fertile Soul and for practitioners through Clinical Excellence Fertility Professionals (CEFP)
Online courses by speaker offered through Healthy Seminars: