Building a successful practice relies on key factors like the quality of practitioner and staff, delivery of patient care, and the practice of business. A combination of these factors with equal emphasis on each creates a healthy and supportive work environment, in addition to life changing results for patients and a profitable business. This lecture will break down the 20 plus years of experience Dr. Kalish has obtained helping doctors build their own successful functional medicine practices into five manageable pillars to conquer common business and clinical challenges. 
Pillar 1: Defining Your Niche
Pillar 2: Forecasting Financial Success
Pillar 3: Patient Communication Skills
Pillar 4: Operations- The Key to Patient Follow Up
Pillar 5: Bringing It All Together- The Three P's
Learning Objectives  
-How to meet your business goals without burning out
-Discover where to start and how to apply a clear clinical model
-How to avoid the most common pitfalls in running a practice
-Learn how Dr. Kalish created an all-cash business model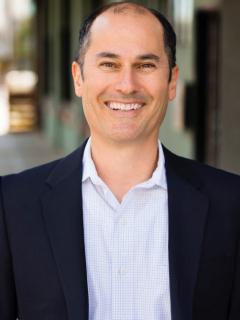 Dr. Kalish received his B.A. in Physiological Psychology & Philosophy from Antioch College in Ohio and completed his Chiropractic degree in California. He also studied at the University of London and conducted research with biochemist Dr. Robin Monroe at Cambridge University. His studies led him to mentoring with renowned psychiatrist Dr. R.D. Lang utilizing drug-free treatments for schizophrenics.
More recently, Dr. Kalish proudly served as an advisor to the Honorable Patrick Kennedy and participated in the first One Mind For Research conference held in Boston in 2011 where 200 of the nation's top neuroscientists gathered to form a unified front to promote research on brain disorders.
He is the author of two books, "The Kalish Method: Healing the Body Mapping the Mind" and "Your Guide to Healthy Hormones" and is a frequently requested speaker for health summits across the United States.