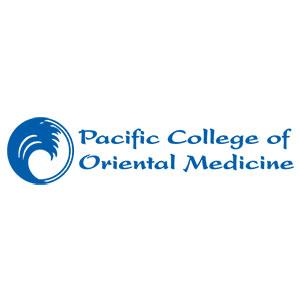 Pacific College of Oriental Medicine
Pacific College of Oriental Medicine, founded in 1986, is the largest school of acupuncture and Oriental medicine in the United States. As today's acupuncturist may need more than just great private practice skills, Pacific College has designed the transitional doctorate program, or TDACM, as an online pathway for LAcs to earn a doctorate. The TDACM allows those with a master's to establish degree parity with acupuncturists now entering the profession with the entry-level doctorate and strengthens acupuncturists' position as a successful part of our integrative healthcare system.
Pacific College has received awards for its acupuncture and Oriental medicine curriculum and clinical training, as well as research grants from the National Institutes of Health and Patient-Centered Outcomes Research Institute, among others. Pacific's alumni have gone on to success in the field and are currently sought after as both teachers and practitioners in the U.S. and abroad.