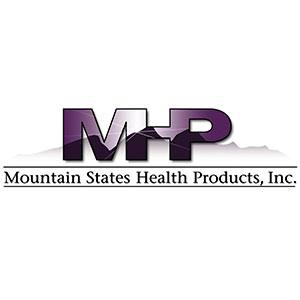 Mountain States Health Products
Mountain States Health Products, Inc. (MHP) offers exceptional "concierge style" client service to the health care provider offering an exclusive line of nutraceuticals and homeopathic products since 1990.  MHP provides over 3,000 hand selected products from over 50 professional supplement companies nationwide including our own MHP branded line of unique homeopathic formulas, Thyroid glandulars and the popular Alka C, also representing Panaxea International; an evidence based line of formulas blending eastern and western herbs with specific formulas and protocols for; Endometriosis, low libido(male or female), male factor infertility, menstrual disorders, irregular menstrual cycle, metabolic hormone management, Oestrogen deficiency, ovarian hypofunction, PCOS, PMS, PMDD, sperm health, testosterone, Amenorrhea, and vaginal microbiome support. Other brands that we offer include; Quicksilver Scientific, PURE Encapsulations, Douglas Labs, Neuro Science, Allergy research, Quinton, Omega nutrition, Essential oxygen, BioSil, Bio-Botanical research, Ayush Herbs, Transformation, and many more.
We offer customer service attention, consulting support, patient fulfillment, drop ship service, no minimums, same day shipping, on line ordering and the same prices as manufacturers.  Please visit us at www.mhpvitamins.com or call 800-MHP-0074.