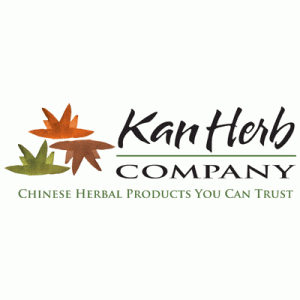 All Kan proprietary products are manufactured and tested exclusively in the United States, following current Good Manufacturing Practices. We test and validate each formula batch, assuring potency, consistency, safety and purity. We test for over 250 pesticides residues, heavy metals, total bacterial count, Yeast and Mold, total coliforms and E. Coli, and Salmonella. Our downloadable certificates of analysis attest to our commitment to quality.
Extensive Product Selection: Kan Herb Company has offered superior formulations by renowned leaders in the field of Chinese Herbology, since 1987. We sell our products exclusively to practitioners.
We offer the Kan Traditional, Kan Herbal, Chines Modular Solutions, Sage Solutions, Gentle Warriors, Mycoherb, Jade Woman and Jade Man Herbals, Kan Essentials, Alembic, and Kan Singles lines. Our products are manufactured as concentrated water/alcohol liquid extracts, and as tablets.
Practitioner Support: Kan's licensed expert consultants stand ready to assist you during business hours with all of your herb-related questions. Kan Herb Company Online: Kan Herb Company Online offers innovative new services, including an online Distribution Center, an Expanded Product Search Tool,and an easy to use Ordering Module.