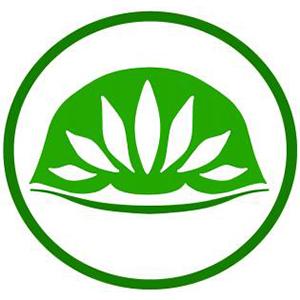 Fat Turtle Herbal Pharmacy
Fat Turtle is a full service Chinese Herbal Pharmacy that serves the acupuncture and naturopathic community throughout the United States and beyond.
We have a zero tolerance policy for any synthetic chemical markers in our herbs and are the ONLY pharmacy in the U.S. whose raw herbs are Certified and 'Lot Tested' to be completely Pesticide FREE and Sulfur, Chlorine and Aluminum Phosphate FREE. We also supply herbs that are Certified Organic whenever possible.
Our vacuum sealed decoctions are the most convenient and potent delivery system for your patients. They come as BPA free, single serving, durable ready-to-go pouches. These are the gold standard for our fertility and oncology focused practitioners.
Working with master herbalist with over 30 years experience, Fat Turtle has created a signature line focusing on issues arising from pregnancy and childbirth to baby and childcare. Our practitioners save time and money with our advanced online ordering system that automatically sends out refills when needed and bills patients directly. Fat Turtle is here to help you compose safe and powerful formulas as unique as your patients.