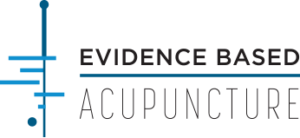 Evidence Based Acupuncture
Evidence Based Acupuncture was created to show the current state of knowledge about acupuncture,  using the language understood by Western scholars – the language of science.
The amount of availabla data is overwhelming. This project is still evolving and probably will never be finished as new data is produced almost every day. Any help would be useful – in analysing data, writing articles, translating them into different languages. If You think this idea fits You – write to us, join the team, lets change the world together!