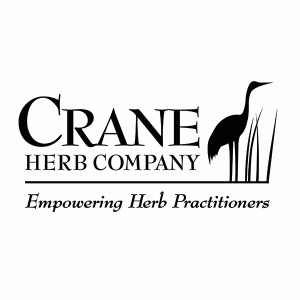 We are dedicated to empowering Chinese herb practitioners in their lives as healers. To this end, we offer you and your patients the finest herb products, prescriptions, books, and medical supplies that we can find.
Crane offers only those products that meet our rigorous standards of testing and clinical effectiveness. While all of our sources comply with FDA cGMP standards, we encourage these vendors to also make their products with the highest traditions of Chinese Herbal Medicine.
Our Custom Pharmacies compound herb prescriptions with KPC concentrated powders. KPC is an ISO 9001 company and is the only Chinese herb company to meet the rigorous standards of all industrialized nations. Ours are the only pharmacies that compound herb prescriptions which comply with the FDA cGMP standards, FDA Labeling Requirements, and HIPAA.