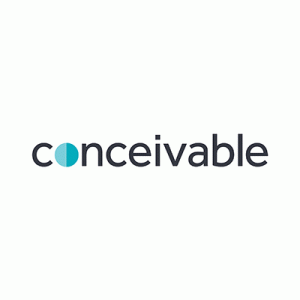 The Conceivable ProLine is an elegant and simple collection of formulas based on thousands of years of herbal tradition. While we understand that a wide variety of formulas can be used to treat reproductive disorders, at Conceivable, we focus on addressing root organ function at the level of qi, blood, yin, and yang. Our modular formula system allows clinicians to create dynamic herbal prescriptions, with limitless combinations, to meet the specific needs of each patient for meaningful and lasting results. Better for patients, better for practitioners
The Conceivable ProLine is highly customizable for individual patients, resulting in better clinical outcomes and less negative side effects. Increased patient compliance results in more successful outcomes, higher retention, and increased revenue for your practice.
Infinitely customizable for specific patient needs.
Portable, easy, and convenient for the patient - no mixing, cooking, or water required.
Better tasting, mess-free, and highly effective.
Filler-free: no starch to trigger allergic reactions.
Shelf stable, easy to store, and affordable.
Easy to prescribe and fill, no weighing or counting.