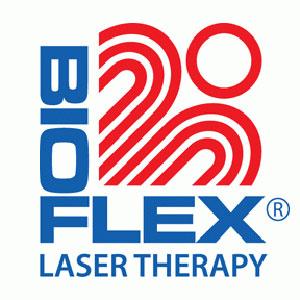 Company Profile
Meditech International Inc. is a medical biotechnology company specializing in the design, manufacture and distribution of Laser Therapy Systems to healthcare professionals worldwide.
The company also conducts extensive clinical research with the objective of expanding the scope of application, particularly in conditions where current medical approaches are ineffective.
Meditech was founded in 1989 by Fred Kahn, MD, FRCS(C). Corporate headquarters are located in Toronto, Canada. Incorporating its patented, proprietary technology, Meditech markets products registered under the brand name BioFlex.
The technology is non-invasive, non-toxic and highly effective in the treatment of an extensive number of medical conditions including: Soft Tissue & Sports Injuries, Repetitive Motion Injuries, Arthritic Conditions and Wound Healing.
About The Founder
Dr. Kahn's medical career began as a graduate of the Faculty of Medicine at the University of Toronto and led to the practice of general surgery with the subspecialty of vascular reconstructive surgery in the United States following which Dr. Kahn focused his interest and energy on the healing potential of Low Intensity Laser Therapy.  Starting in 1988 he pioneered the development and clinical application of laser therapy systems.  
Dr. Kahn's inventions and his treatment protocols have continually demonstrated a high level of safety, efficacy, and cost effectiveness in the treatment of the musculoskeletal problems characterized by pain.