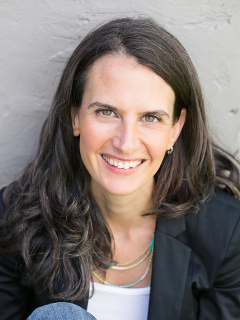 Rachel is a board certified and licensed naturopathic doctor, acupuncturist and birth doula. She graduated from The Canadian College of Naturopathic Medicine, 4-year medical program in 2005 and has maintained a general family practice since then. 
She practices naturopathic family medicine and has a special interest in pediatric medicine and women's health, particularly in the area of hormonal health, fertility, pregnancy and prenatal care. Rachel has been attending births as a doula since 2002 and has attended over 200 births in both home and hospital settings. She is one of the most experienced naturopathic birth doulas and an expert in the field of natural birth, having trained directly with midwives. 
She was fortunate to have had the opportunity to be educated by Ina May Gaskin herself, renowned leader on natural birth.  She is also the co-owner of West End Naturopathic Doulas a service dedicated to providing the best labour support to pregnant women.