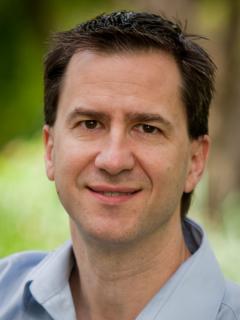 Peter Harvey L.Ac., MSOM, FABORM, MBA
Peter is the owner / operator of Eastern Healing Inc. an acupuncture and traditional Chinese medicine clinic specializing in the treatment of fertility, women's health and pain with two offices located in the Western and Southern suburbs of Chicago. 
Peter started in the corporate world in sales and marketing as a G.M. for Morton Salt. Peter became interested in acupuncture while living in Salt Lake City and having a positive experience with acupuncture on himself. 
He began apprenticing in Salt Lake City with over 2500 clinical hrs. and later travelled to Tian Jin China and studied at the First Teaching Hospital. Peter went on to graduate Summa Cum Laude from Midwest College of Oriental Medicine and has been able to incorporate his past business skills with his current profession turning Eastern Healing Inc. into one of the largest clinics for reproduction in the U.S. Peter is a Fellow with the American Board of Oriental Reproductive Medicine (FABORM), Nationally Board Certified in Acupuncture (NCCAOM), and past chair of complimentary and integrative medicine special interest group (CIMSIG). He is also a member of the Fertile Soul Clinical Excellence in Fertility Program (CEFP). Peter Graduated with an MBA in marketing from Dominican University.