Room:
Fletcher Challenge Theatre
Talk Description
Detailed description of the various issues that commonly arise with month long female hormone tests and treatment protocols for them. This includes three stages of dysfunction: production problems with low levels of estrogen or progesterone, distribution issues with proper amount of each hormone being produced at various phases of the cycles and, importantly, timing issues with ovulation. We'll discuss treatment protocols to correct each of the three most common issues.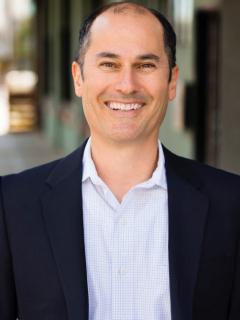 Dr. Kalish received his B.A. in Physiological Psychology & Philosophy from Antioch College in Ohio and completed his Chiropractic degree in California. He also studied at the University of London and conducted research with biochemist Dr. Robin Monroe at Cambridge University. His studies led him to mentoring with renowned psychiatrist Dr. R.D. Lang utilizing drug-free treatments for schizophrenics.
More recently, Dr. Kalish proudly served as an advisor to the Honorable Patrick Kennedy and participated in the first One Mind For Research conference held in Boston in 2011 where 200 of the nation's top neuroscientists gathered to form a unified front to promote research on brain disorders.
He is the author of two books, "The Kalish Method: Healing the Body Mapping the Mind" and "Your Guide to Healthy Hormones" and is a frequently requested speaker for health summits across the United States.